Hello friends! Happy Friday! Hope you had a great week. One of the highlights of my week was seeing all of your incredible Summer uniform registration. Keep up the great work, and if you want to join the challenge (or just get a plan!), read all the details here.
This week passed in the blink of an eye! The girls were at a horse camp, and in between all this fun we had an afternoon by the pool, dinner with the family and walks around the neighborhood. Summer is my favorite. 🙂 This weekend we are swimming with friends seeing the new Spirit the film and I deviate from my own Nutrition accuracy certification. I would love to hear what you have going on!
(Yesterday's harvest: kale, chard, blush, 2 giant beets and a perfect tomato-lilac)
It's time for the weekly party "Faves Faves"! Here I share my favorite finds for the week and online. I also love hearing about your favorites, so please shout out what you like in the comments section below!
Fitness + good nutrition:
– deep fryer the obsession continues! I know that the hype with the air friar is old news to many of you, but please amuse me when I crawl out of my stone and holy. YOU GUYS. I can't believe I lived without him for so long !!! I am very impressed with how well the meat, vegetables and fries are still cooked. Basically anything you can bake, fry, grill or fry – you can do it in a pan. I was just watching a couple these videos on YouTube before you start and it made it all wind. I like how fast everything prepares! We had amazing chicken drumsticks ..
– New Carbon38 sweets!! Finally I updated my sportswear, and Carbon38 is one of my tricks. I think I like Beyond Yoga spacedye fabric even more than Align fabric. It's more supportive, but the fabric is just as soft. (Align fabric sometimes feels too loose, and I want something with compression.) The tank is here and pants here. You can use my GINAHAR code for a 15% discount on the first two orders of $ 100 +. They have so many great brands and I have been a fan for many years.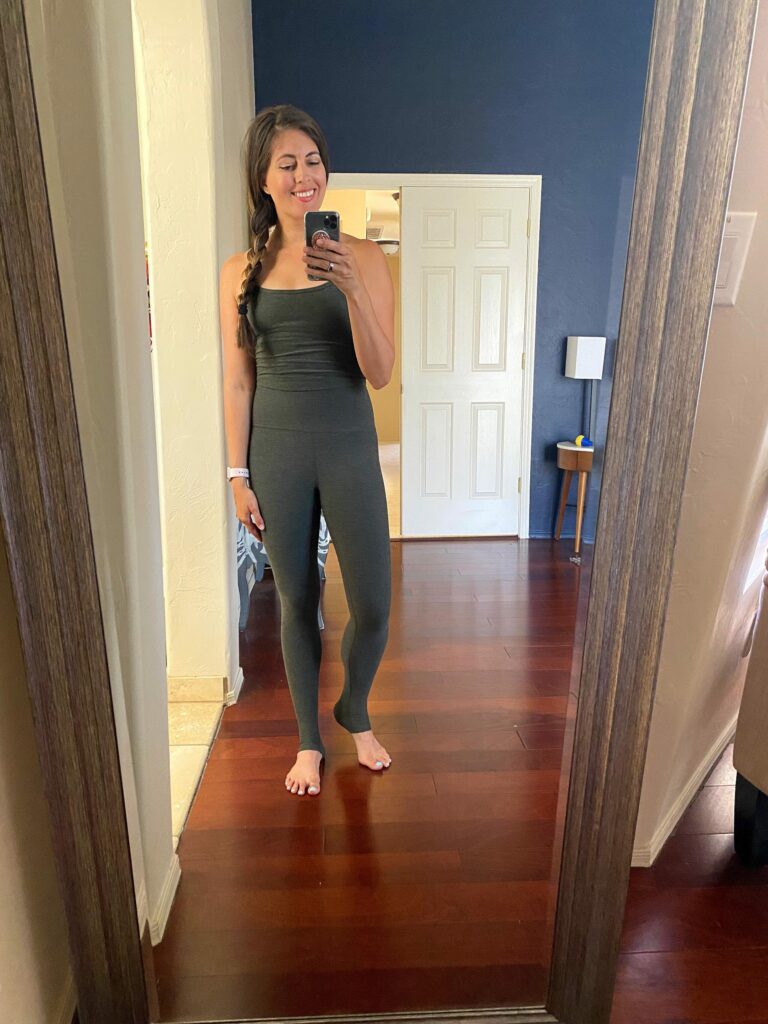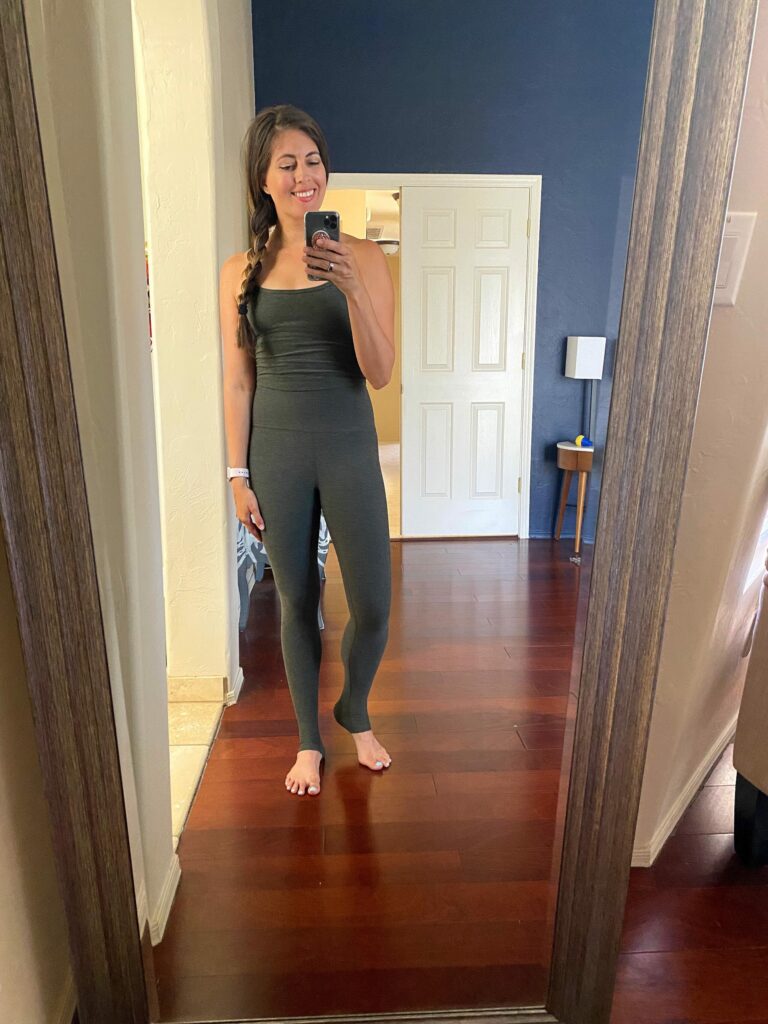 If you don't have a torso, sets of two parts become a unit. Without stopping me. 🙂
ALL of these are snacks from Trader Joe. Also, I'm SO pumped up, they finally have almond flour tortillas.
– I shot a couple of videos, so the pilot did it broccoli cheese soup last night and the kids went crazy over it.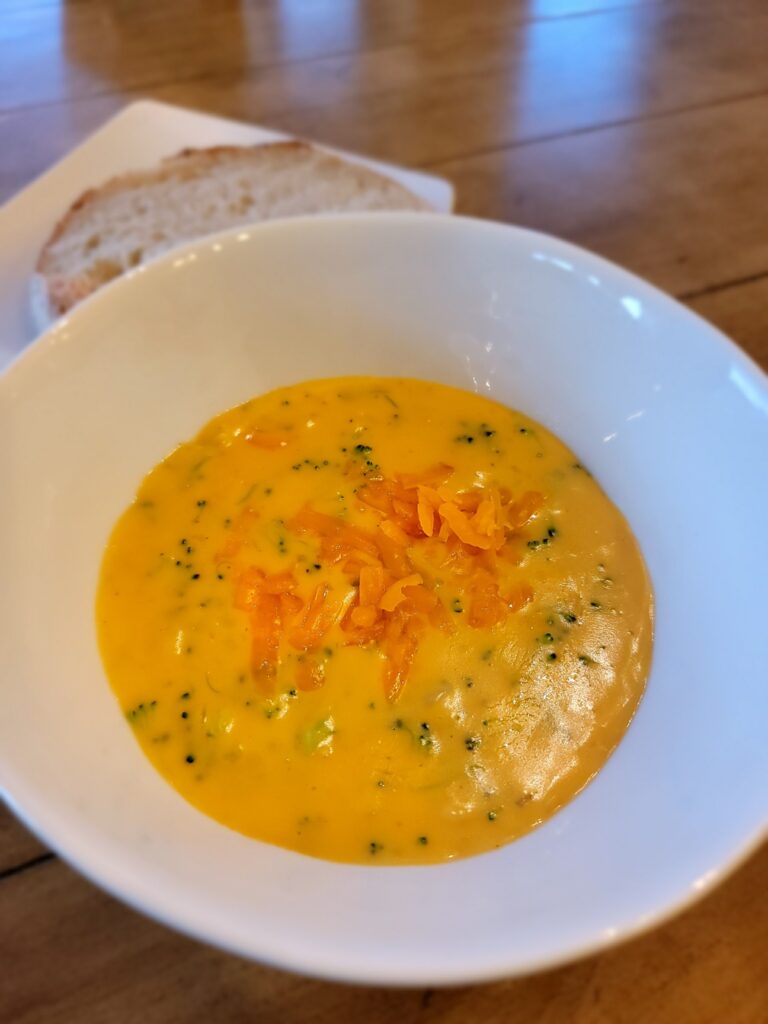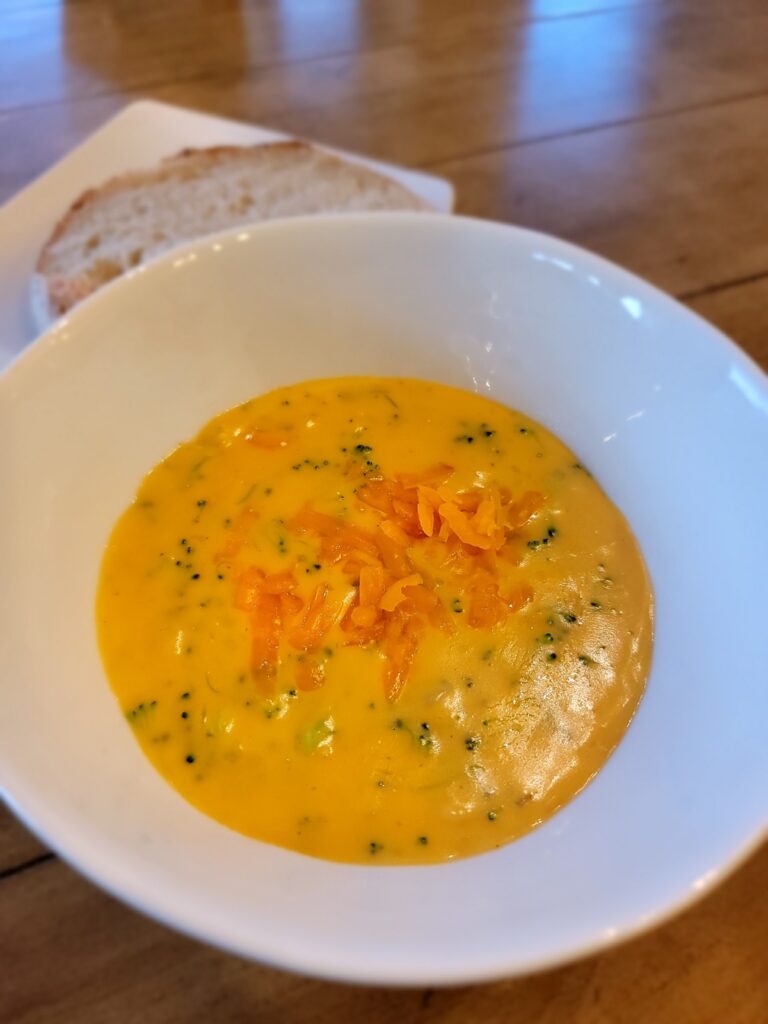 (His phone takes better photos than mine. The rivalry between the home droid and the apples continues …)
– YOU NEED these The market is flourishing!! I ordered them with our epic snack and they contain no gluten and taste like a perfect dream. They remind me of the ones we like from Trader Joe, but even better; slightly crispy, and the pretzel dough is better flavored.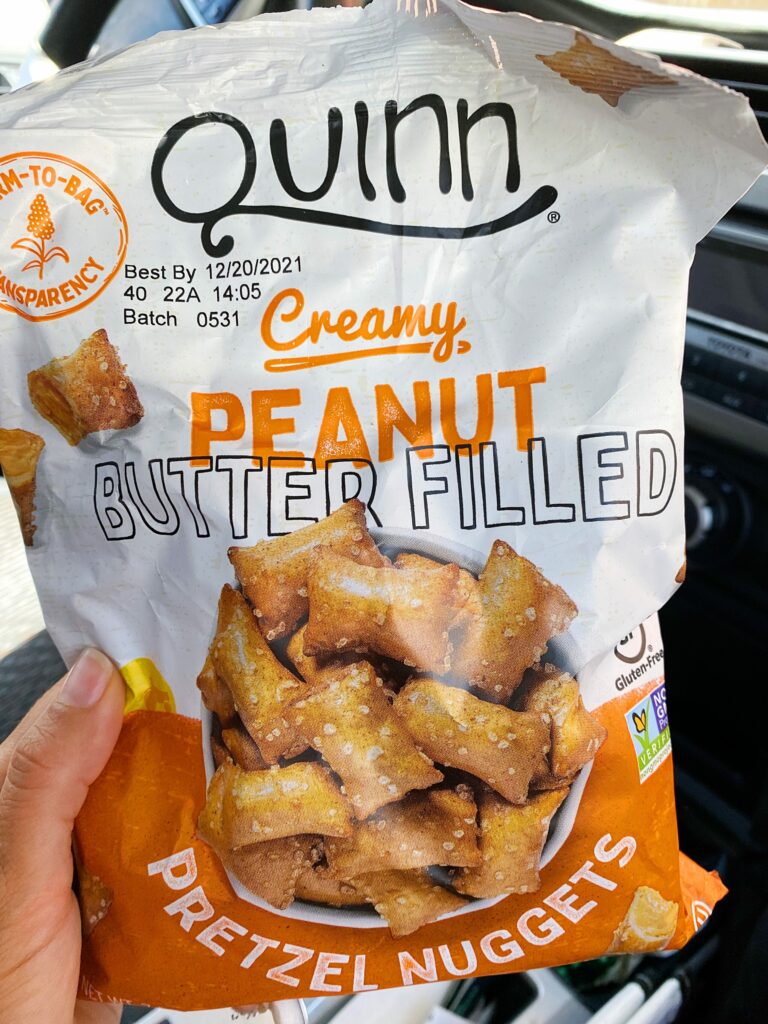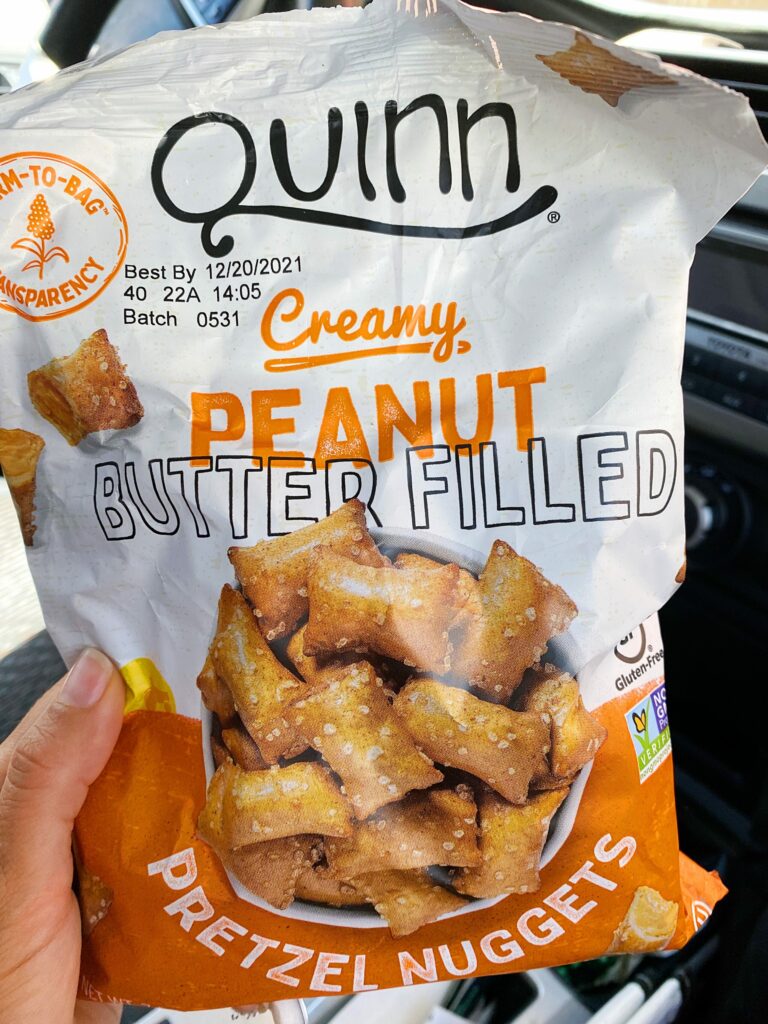 Read, watch, listen:
Marlon is one of my favorite Les Mills instructors, therefore I liked learning more about his story.
How to make workouts interesting and avoid burnout.
How Bluey became the best children's show of our time.
Easy to laugh: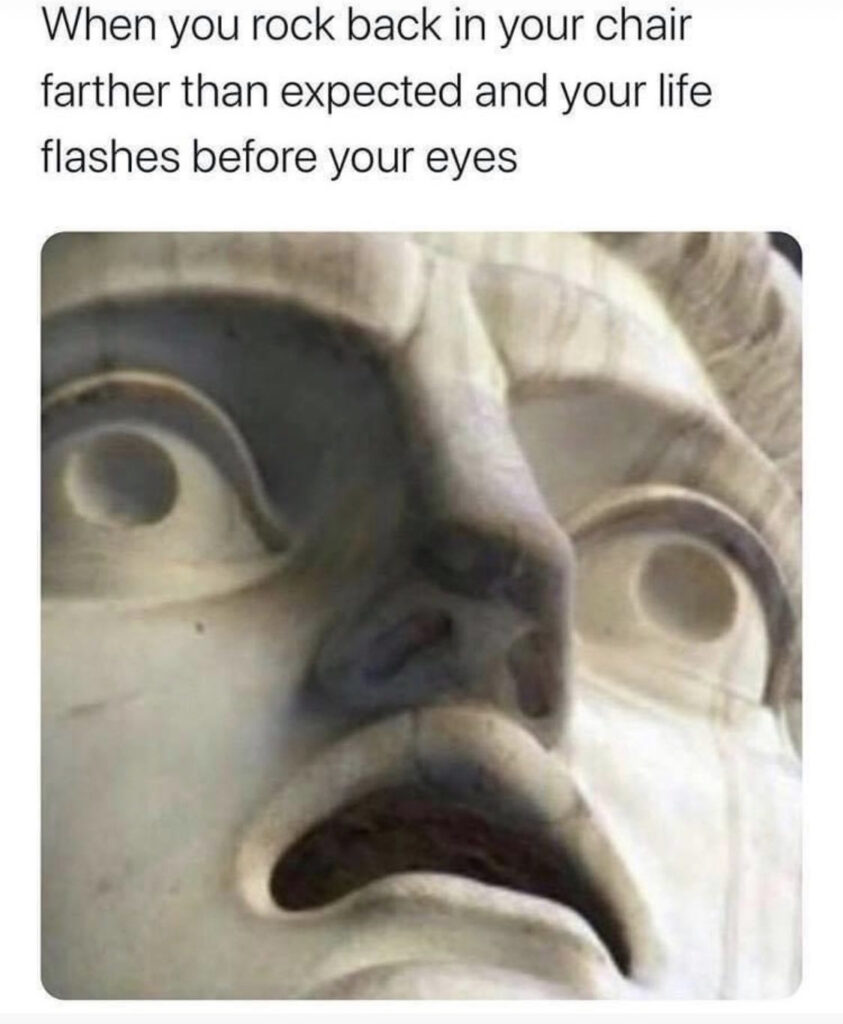 Fashion + beauty:
Ordered these denim shorts and love them. Joe's jeans are always the right size and last a long time.
Beauty pull! I ordered a few sweets as a reward for the hostess (we can take pop-ups as consultants and receive rewards) and was happy to replenish the stock with so much. Everything in this box was free or 50% off! If any of the friends would like to receive the hostess award, please leave a comment or email me and I would like to help.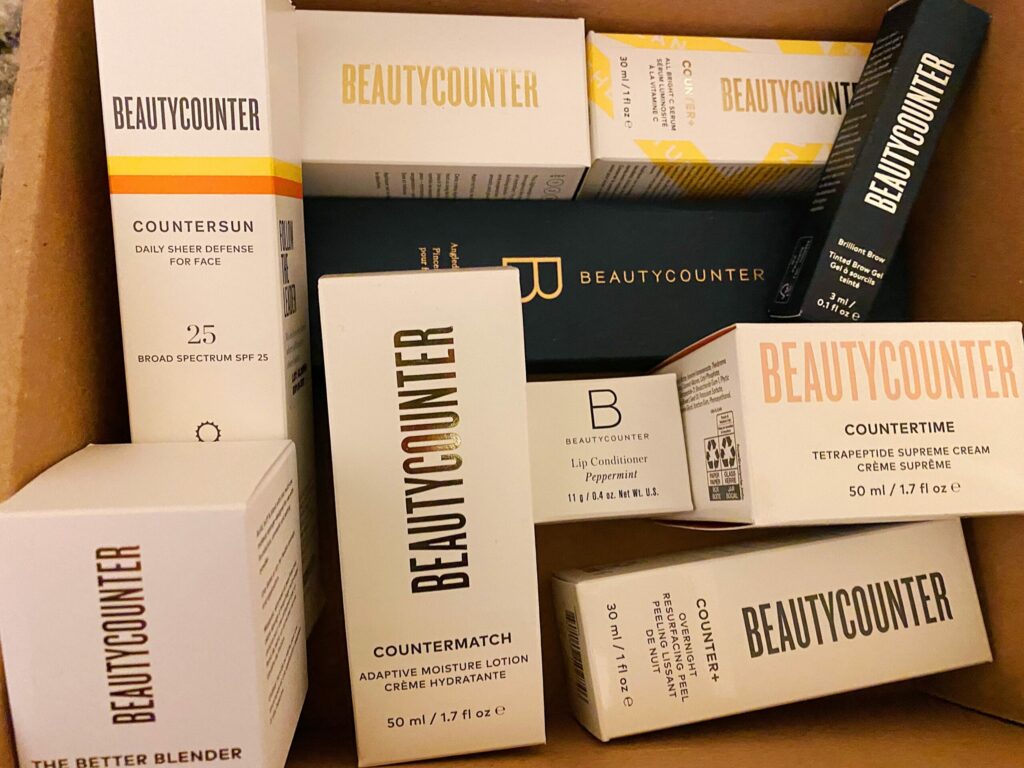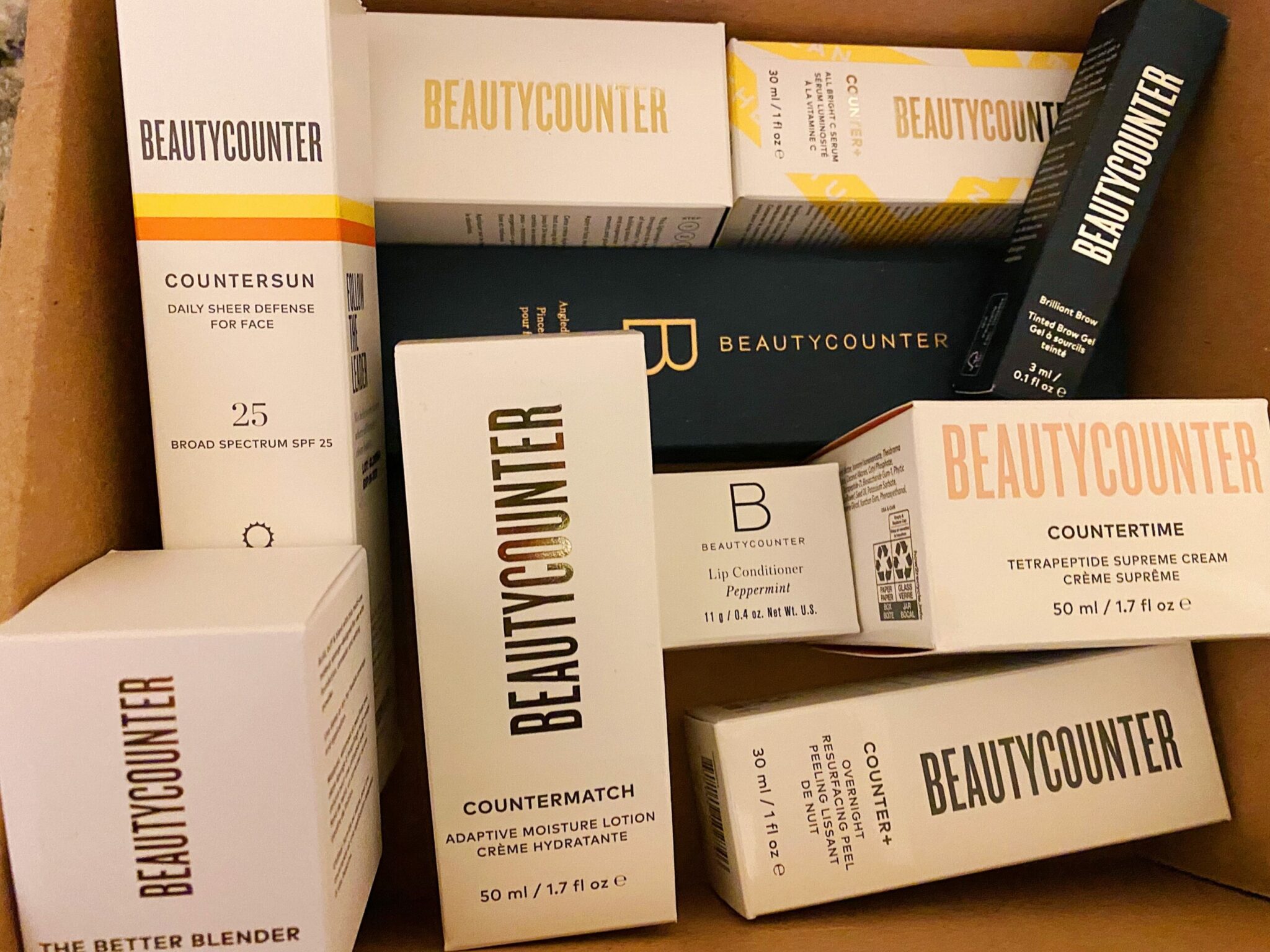 Happy Friday, friends!
xo
Gina